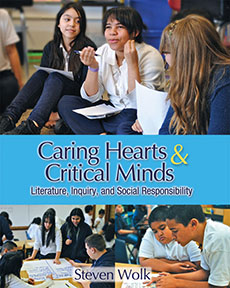 Caring Hearts & Critical Minds
Find out more about this remarkable resource in this peer review in the Fall 2017 issue of Green Teacher Magazine.
Click here to check out the review.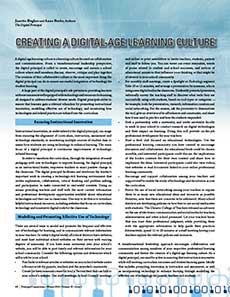 Creating a Digital-Age Learning Culture
Are you a digital principal? Or do you need tips on creating a school culture that embraces and encourages the use of technology to enhance student learning? This thoughtful article from Principal Connections magazine, written by Janette Hughes and Anne Burke, authors of The Digital Principal, offers hands-on ways to model and promote the use of technology in your school. Become active in your school's innovation!
Click here to download the article.